Next up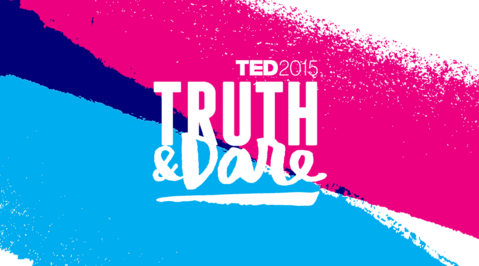 2015
Truth and Dare
March 16 — 20, 2015
For TED2015, we're on a quest to magnify both the world as it is and the world as it might be. We will seek to challenge and reshape our core beliefs about today's reality, but also to celebrate the thinkers, dreamers and mavericks who offer bold new alternatives. Welcome to ... Truth and Dare.
Conferences for time travelers
Watch an entire conference or specific sessions.
South!
The first TED Conference in South America, TEDGlobal 2014 captures the outpouring of innovation, dynamism and creativity taking place in its host city of Rio de Janeiro, Brazil -- and all across the global South.
Get started