Conferences anywhere, anytime
TED Live brings the TED Conference experience to your home – or anywhere you want to watch. Get exclusive access to every talk, including ones that may not go online, and revisit your favorite talks anytime in the on-demand archive.
Coming Soon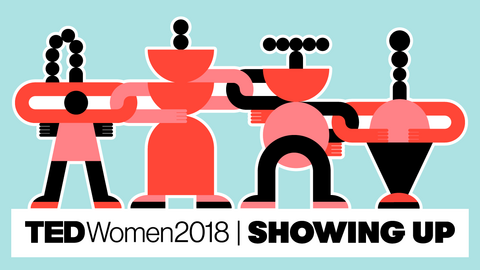 Women 2018
Showing up
November 28, 2018 Pacific Time (US & Canada; GMT -08:00)
Women the world over are no longer accepting the status quo. They're rising up, breaking out and pushing boundaries. TEDWomen will celebrate how these dynamic and diverse women are showing up to face challenges head on, all while empowering each other to shape the future we all want to see. We're showing up for TEDWomen 2018. Are you?