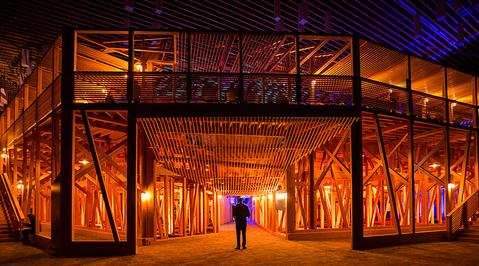 TED2016
Dream.
February 15-19, 2016 Pacific Time (US & Canada; GMT -08:00)
TED2016 is dedicated to the greatest dreams we are capable of dreaming. A week to stare hard at humanity's toughest challenges, and listen carefully to those who can show us a way forward. A week to celebrate the creative brilliance of our generation's best artists, designers and storytellers. A week of invention, innovation, imagination … and the dreamers who can bring us with them on their journey. A week to stir the blood.
TED2016
|

Dream.
Session 3: Imagination. Invention. Ingenuity.
---