TED Conferences anywhere, anytime
TED Live brings the TED Conference experience to your home – or anywhere you want to watch. Get exclusive access to every talk, including ones that may not go online, and revisit your favorite talks anytime in the on-demand archive.
Coming Soon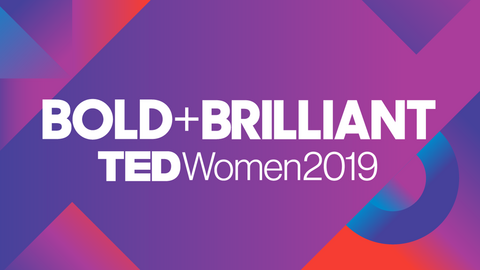 Women 2019
Bold + Brilliant
December 4, 2019 Pacific Time (US & Canada; GMT -08:00)
This is our year to be bold and brilliant — without apology. At TEDWomen 2019, we're shining a spotlight on dazzling ideas from some of the world's most extraordinary risk-takers and innovators. Celebrating pioneers making power moves, brilliant people who are just getting started, and those who tirelessly show up as allies and advocates. TEDWomen 2019 will be no less than a joyful, thought-provoking celebration of smarts, savvy and diverse dynamism.