Conferences anywhere, anytime
TED Live brings the TED Conference experience to your home – or anywhere you want to watch. Get exclusive access to every talk, including ones that may not go online, and revisit your favorite talks anytime in the on-demand archive.
Coming Soon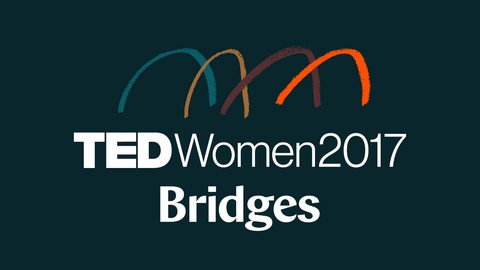 Women 2017
Bridges
November 1, 2017 Central Time (US & Canada; GMT -05:00)
We build them, we cross them, and sometimes we even burn them... at TEDWomen 2017, we will explore the many aspects of this year's theme: Bridges. At this time of deep divides and rising global challenges, we will hear TED Talks from entrepreneurs, innovators, artists and activists, thought leaders from business and civil society—bridge builders from around the world.