TED Conferences anywhere, anytime
TED Live brings the TED Conference experience to your home – or anywhere you want to watch. Get exclusive access to every talk, including ones that may not go online, and revisit your favorite talks anytime in the on-demand archive.
Happening now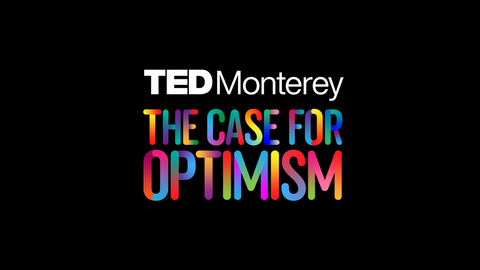 Monterey 2021
The Case for Optimism
August 1- 4, 2021 Pacific Time (US & Canada; GMT -07:00)
The next session 'Session 2: Mindset reset' will begin at Monday August 2, 2021 9:00 AM PDT (GMT -07:00).
Watch now ▸