TED Conferences anywhere, anytime
TED Live brings the TED Conference experience to your home – or anywhere you want to watch. Get exclusive access to every talk, including ones that may not go online, and revisit your favorite talks anytime in the on-demand archive.
Coming Soon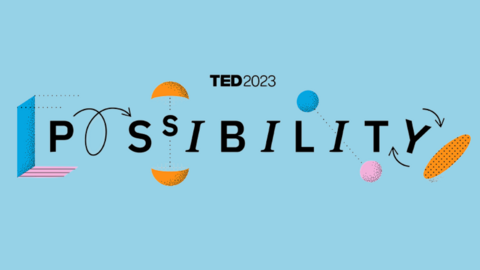 2023
Possibility
April 17-21, 2023 Pacific Time (US & Canada; GMT -07:00)
Much of today's public conversation is eaten up by zero-sum battles between divided groups. But the world doesn't have to be zero-sum. At TED2023 we will explore together a strange and beautiful space called the adjacent possible.