Conferences anywhere, anytime
TED Live brings the TED Conference experience to your home – or anywhere you want to watch. Get exclusive access to every talk, including ones that may not go online, and revisit your favorite talks anytime in the on-demand archive.
Coming Soon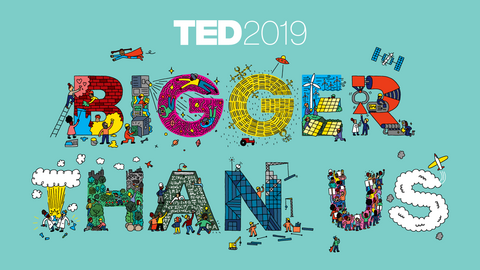 2019
Bigger than us
April 15-19, 2019 Pacific Time (US & Canada; GMT -07:00)
For TED2019, we're joining the search for deeper meaning. We'll be exploring technologies that evoke wonder and tantalize with superhuman powers, mind-bending science that will drive the future, mind-expanding creativity and most of all, the inspiring possibilities that happen when we ask what ideas are truly worth fighting for, worth living for.