TED Conferences anywhere, anytime
TED Live brings the TED Conference experience to your home – or anywhere you want to watch. Get exclusive access to every talk, including ones that may not go online, and revisit your favorite talks anytime in the on-demand archive.
Coming Soon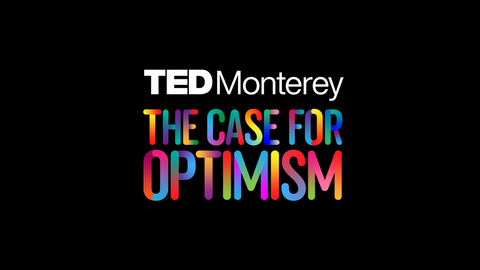 Monterey 2021
The Case for Optimism
August 1- 4, 2021 Pacific Time (US & Canada; GMT -07:00)
With the careful combination of visionary ideas, strategic planning, hard work and lucky timing, we think so. At this very special TED event, we celebrate the clear-eyed and the bold of heart, those who don't shy away from the most intractable-seeming problems but rather step toward them to make the case that, even now, hope is possible.