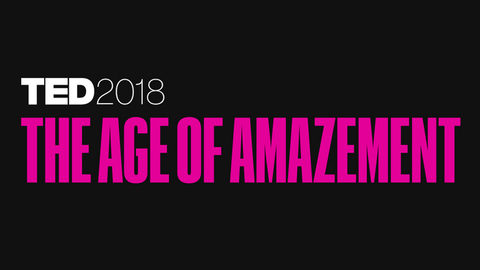 TED2018
The Age of Amazement
April 10-14, 2018 Pacific Time (US & Canada; GMT -07:00)
For TED2018, we'll be bringing you visibility into the key developments driving the future, from jaw-dropping AI, to glorious new forms of creativity, to courageous advocates of radical social change. We'll include critics and skeptics, but also the quiet heroes driving ideas we can rally around. And through it all, we'll seek an exciting and insightful way forward.
TED2018
|

The Age of Amazement
Steven Pinker Interview: How dark is the future?
---