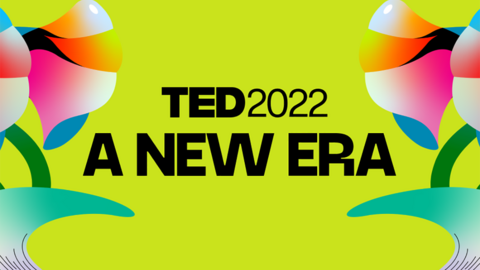 TED2022
A New Era
April 10-14, 2022 Pacific Time (US & Canada; GMT -07:00)
A lot has changed since we last gathered in Vancouver for TED three years ago. We return not for more of the same, wonderful though that was, but to celebrate a new era. The future beckons with extraordinary possibilities we couldn't have dreamt of. In medicine, in AI, in clean energy, in the ways we work, the ways we learn, and in the fundamental economic and social systems that underpin everything else.
TED2022
|

A New Era

Need help?

Contact us
---
Want to participate in the next TED Conference?
Sign up to hear about upcoming TED Conferences, specials events and more.