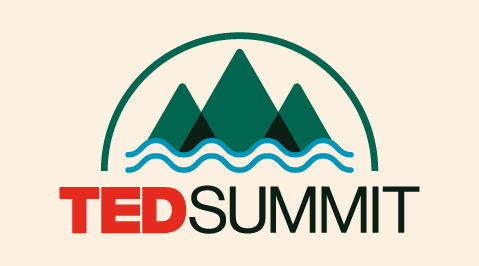 TEDSummit 2016
Aim higher. Together.
June 27-30, 2016 Mountain Time (US & Canada; GMT -06:00)
With 1,000 attendees, TEDSummit 2016 convened a cross-section of people who've helped mold TED into what it is today: passionate TEDsters, speakers, authors, TED Fellows, TEDx organizers, volunteer translators, TED staffers, educators, animators, and partners. It's was a week of inspiration, of future-focused discussions, of aiming higher, together.
TEDSummit 2016
|

Aim higher. Together.